Visit Manhattans American Museum of Natural History
12/21/2020 (Permalink)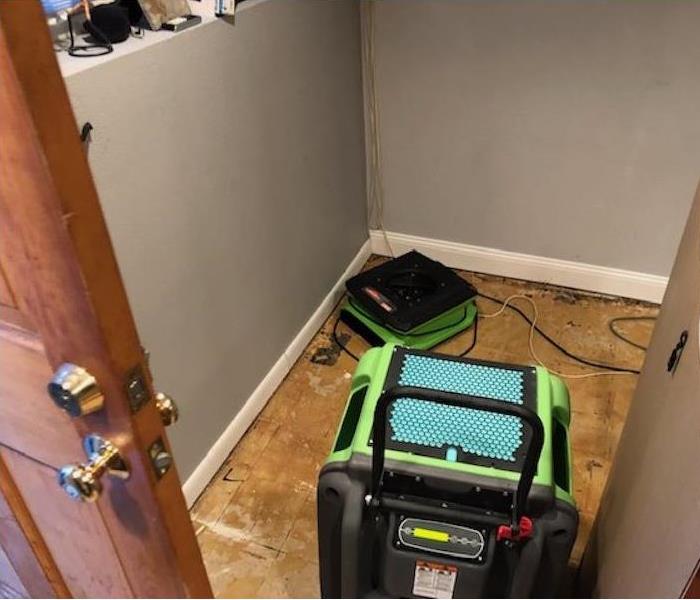 If water damage sits to long you have to worry about mold. Mold remediation should be left to SERVPRO for the safety of you and your family.
Manhattan Residents Can Enjoy Many Events and Displays
The American Museum of Natural History can be a great place to visit for individuals and the family. The museum is located at Central Park West at 79th street, and the museum is central to Manhattan and easy to access via mass transit, bicycles, and cars. There are many activities and displays to enjoy, however planning is essential. Visitors should book tickets online and note the time of entry to ensure that they maximize their time at the museum.
There are many exhibits and events planned at the museum. Some run daily for a defined period, while others are on display for a short period. During January, the following exhibits can be considered by anyone planning to visit the museum:
Hall of Human Origins – presents human evolution from our earliest ancestors to the present day.
Iridescent Opals – view the colorful iridescence and internal structure by scattering light.
Rare Jade – view a two-foot slide of Jade from a jadeite boulder from 12 miles' underground.
Fossil Halls – check out the dinosaurs and other smaller fossils.
There are many more events, and displays visitors can view during January 2021.
SERVPRO of Upper West Side provides mold remediation services to Manhattan residential and commercial business customers and the surrounding area. Call (917) 498-1362. We respond 24/7 to help with all your mold remediation needs.